Urban offers FTTx services in certain residential and commercial condos around the island. Our service plans start with speeds of 10Mbps up to 200Mbps. If you live in a condominium and are interested in receiving these services, please contact us at 1.787.535.0806 to coordinate a meeting with the administration of your complex.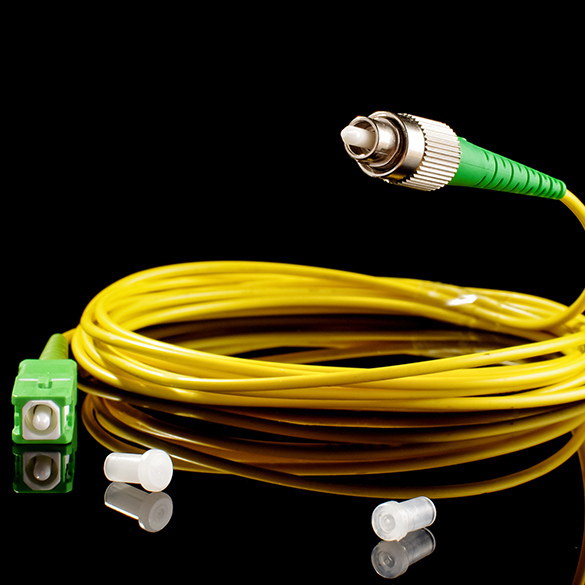 The FTTx telecommunications technology, also known as Fiber to the premise, framed within the FTTx technologies, is based on the use of fiber optic cables and adapted optical distribution systems to this technology for the distribution of advanced services, such as Triple Play: telephone, broadband Internet and television, to the homes and businesses of subscribers.
Fiber to the Home Service (FTTH)
New service to residential condominiums from 10 Mbps up to 200 Mbps using Fiber Optics to the home.
Enjoy in high definition the services of "Streaming" Netflix ©, Hulu ©, Apple © and Crackle © among others.
Ideal for online games Playstation, Xbox and others
Local service, with local technicians
Fast and professional installation
No tricks or hidden charges
Add value to your residence
Our company has more than 20 years of experience as Internet providers in Puerto Rico.
Servicio disponible en:
Condomino Bello Horizonte
Condomino San Juan View

Manatí Medical MMC Professional Plaza

Mayaguez Medical Hospital